Event summary
Preliminary itinerary:
September 8

Pre Fish Day
Captains Meeting

September 9
September 10

Competition Day 2
Award Ceremony
Entry Fee: 120 EUR
Includes Goodie Bag
Tournament Jersey
1 Dinner
Lake Åsunden
From 8-10 September, Lake Åsunden is the tournament arena for the Hobie Fishing Euros 2023. Lake Åsunden is a picturesque freshwater lake located near the town of Ulricehamn in Sweden. With an area of approximately 19 square kilometers, it offers a stunning natural setting for the 9th Hobie Fishing European Championship powered by Okuma.
Pike, perch, and zander are among the prominent fish species that can be found in the Lake and will be the target species.

Hobie Fishing Euros Event HQ – Ulricehamn Fritidsfiskare
Local Fishing Club Ulricehamn Fritidsfiskare will be the official event HQ for the 2023 Hobie Fishing European Championship powered by Okuma. The local fishingclub, founded in 1964 has a clubhouse which will be used during the competition. From that location, anglers will enter Lake Åsunden to fish for Pike, Perch and Zander to determine who will be the 2023 Hobie Fishing European Champion.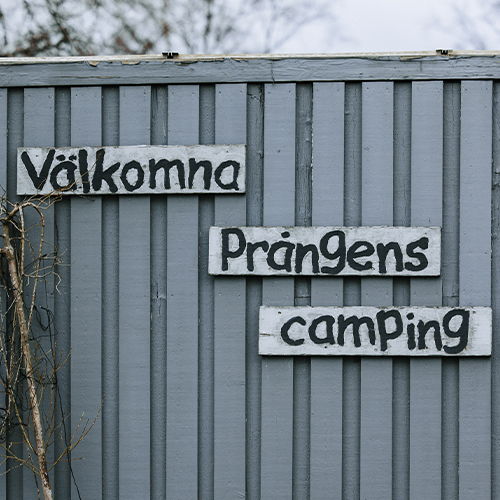 Prångens Camping & Cottage Village
Prångens Camping is located on the northern shore of Lake Åsunden with a view of the lake and the town of Ulricehamn. It's located just 750m away from the Event HQ – Ulricehamn Fritidsfiskare. Prångens Camping offers various accomodation options. Check out there website here: www.prangenscamping.se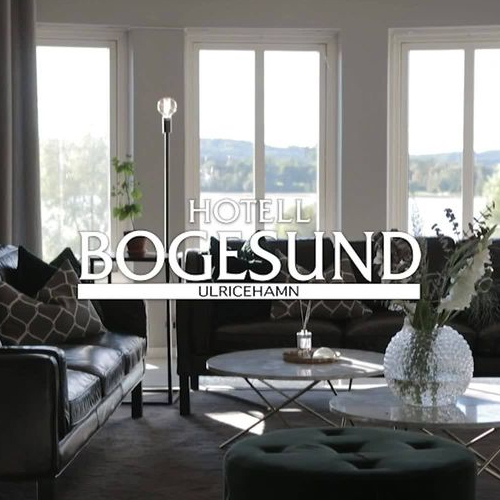 Hotell Bogesund
When it's preferred to stay in a hotel, Hotell Bogesund is just 600m away from the event HQ. More information and bookings: www.hotellbogesund.se
Fishing License
All competitors need to have a valid fishing license whilst fishing on Lake Åsunden. The license can be purchased here. https://www.ifiske.se/en/fishing-permit-ovre-asunden.htm
Local authorities and the tournament officials may check your fishing license. Be sure to have it with you.