The Hobie Fishing European Champion of 2022 will qualify for the Hobie Fishing Worlds and will receive an air ticket voucher to go there. Dates and location to be announced. 
We are very grateful towards our sponsors for putting contribution to an amazing prize table for the 2022 Hobie Fishing European Championship powered by OKUMA. Check out what they've put up the table.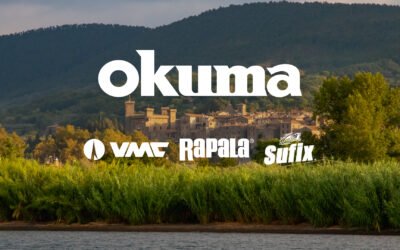 Without our sponsors there is no prize table for the Hobie Fishing European Championship. We are very grateful for their ongoing support. Check out the OKUMA / RAPALA prizes here. Top 10 placing anglers will receive a OKUMA voucher! This voucher can be spend on the...