Power Rebel 26K
NEW! The Power Rebel 26K is a high capacity (26800 mAh / 99 Wh) solar power bank for outdoor use. It simultaneously charges up to 3 devices via the 1x standard USB-A and 1x USB-C / 1x USB-A fastcharge outlets. With wireless charging, integrated solar panel and LED light it is well suited for use in the outdoors to conveniently charge your phone, tablet and other USB equipment. The Power Rebel 26K meets IATA transportation guidelines and can be taken onboard an airplane in your hand luggage.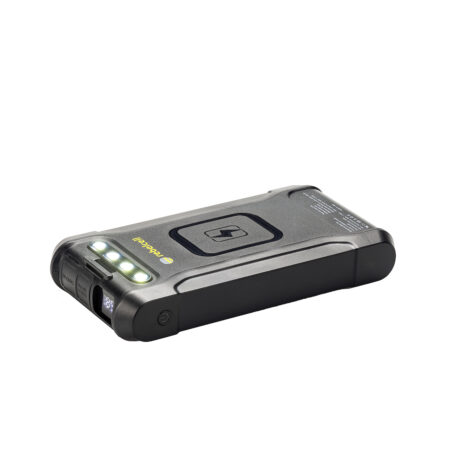 High capacity and super fast charging
Easy wireless charging
Integrated solar panel
Charge status indicator
Powerful led-light
Outdoor proof
Easy traveling. The power Rebel 26K can be taken onboard an airplane in your cabin luggage
More info: rebell-cell.com
12V07 AV Battery & Charger
Powerful and lightweight 12V07 AV lithium battery (87 Wh) for use with e.g. smaller (4-5 inch) depth sounders and bait boats. Ideal for carp angling, belly boat, kayak fishing, ice fishing etc. Meets IATA guidelines and is allowed (under certain conditions) in the hand luggage on the plane.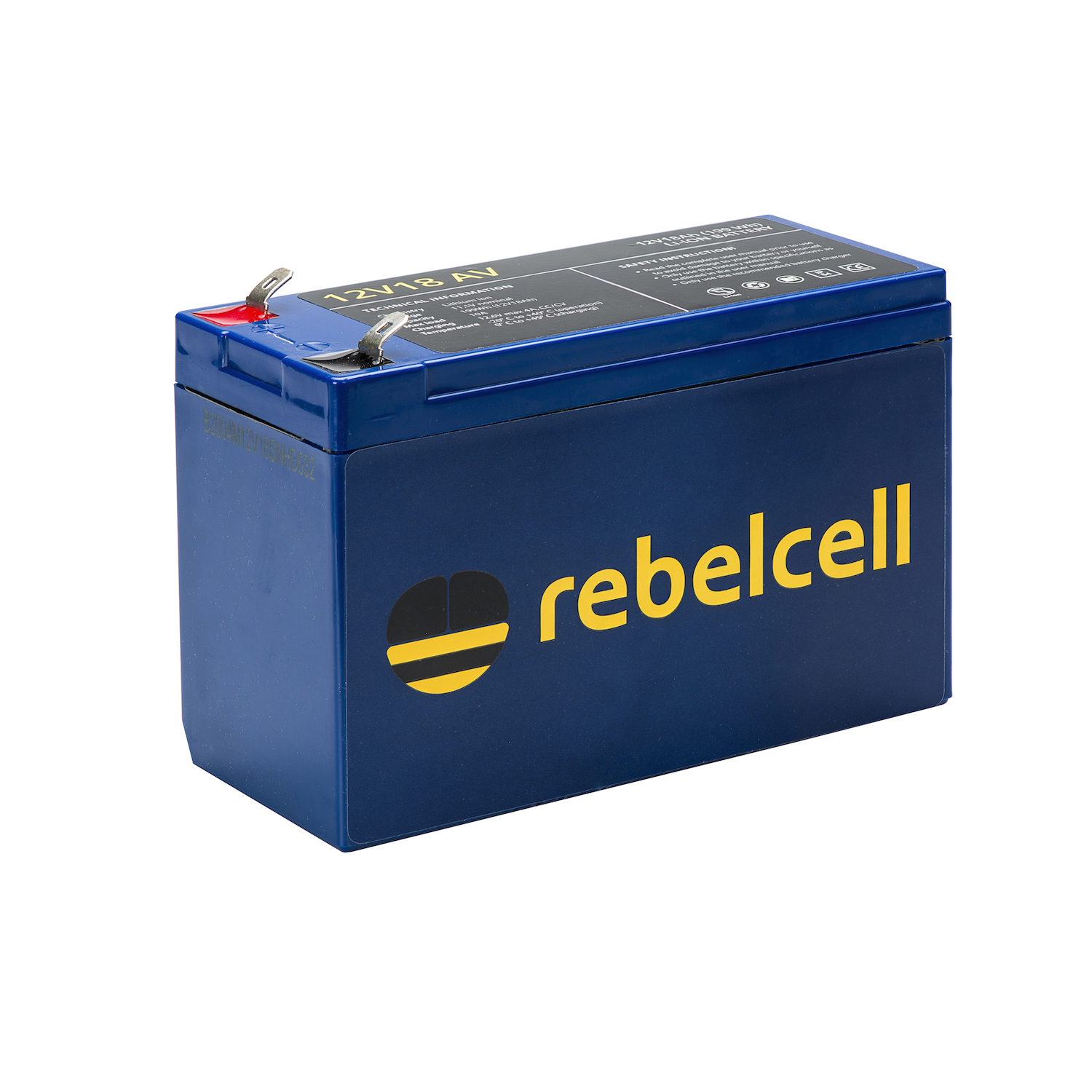 Compact and lightweight
High ease of use
Low battery cost
Top performance
Reliable and long life
More info: rebel-cell.com