The 5th Hobie Fishing European Championship moves it´s venue for the 2018 event from Mequinenza, Spain to Lac de Lacanau in France. Dates will remain the same but the venue changes to France. Lac de Lacanau has been the tournament arena for the 2nd edition of the Hobie Fishing European Championships and it turned out to be one of the best events yet and we are sure to raise the bar one more time in France.
The event will be held again at Camping Le Tedey in Lacanau.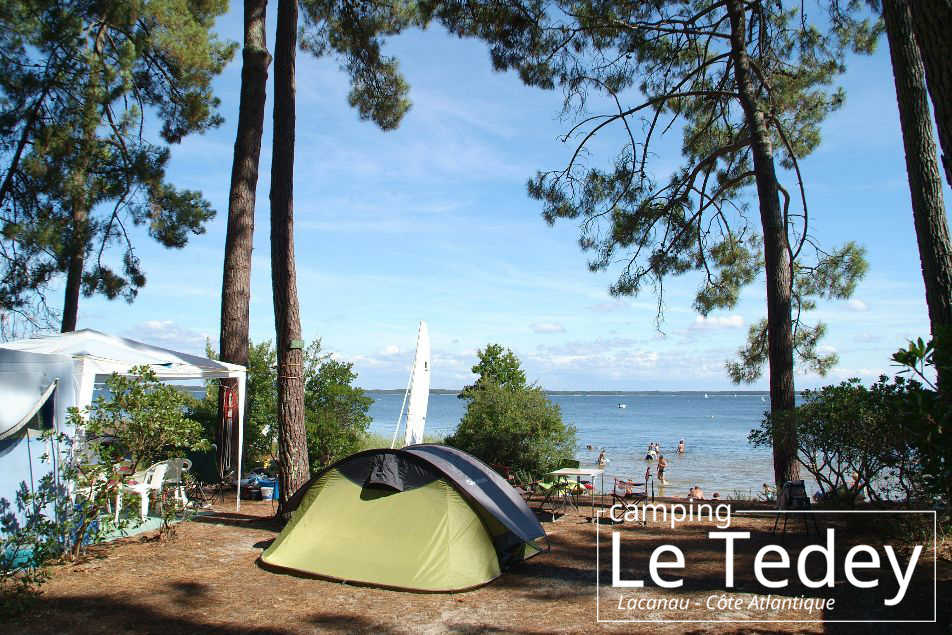 www.le-tedey.com
Moving forward it is our intention to stage another great Hobie Fishing European Championships in France and we are ready to go back to France for the event´s 5th anniversary.
From the campsite Le Tedey you will have direct access to the launch area. The campsite has several mobile homes to rent. Please contact the campsite to book your accommodation. Mention your participation in HFE.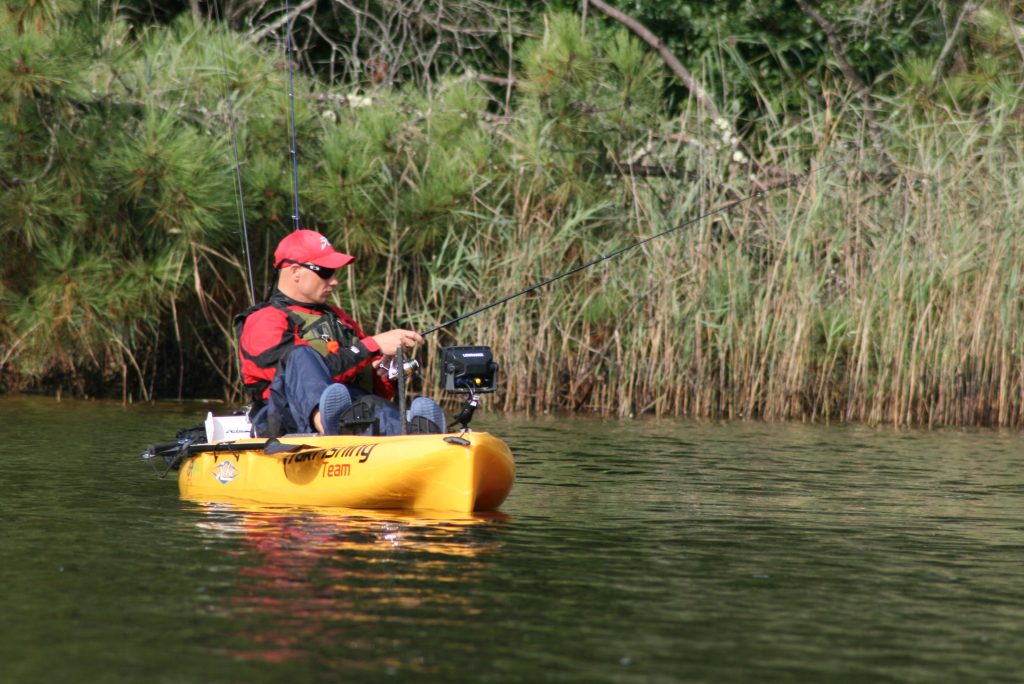 Besides various prizes sponsored by our partners the best two anglers will get the opportunity to join team Europe to represent their home countries in the next Hobie Fishing Worlds!
Register via email: hfe@hobie-kayak.com
New entries must be received by July 16