We are happy to continue our partnership with Power-Pole. This year they contribute to the prize table with the Power-Pole Micro Anchor Kit and the Micro Battery Pak & Charger.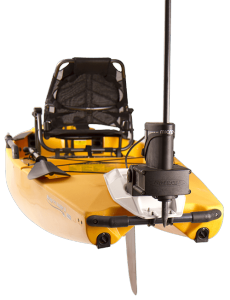 Power-Pole Micro Anchor
Big power in a small package.
When you're getting up close and personal on the water in your small vessel, there's nothing better to have on-board than the Power-Pole Micro. This little anchor system offers up big stopping power with a silent and secure hold. Proof that big things come in small packages, the all-electric Micro is ultra-compact and designed to deliver while you're fishing in your small craft.
Features:
Lightweight compact design
Virtually silent operation
Includes:
Adjustable Mounting Bracket
2-button Key Fob Remote
Advanced Dash Switch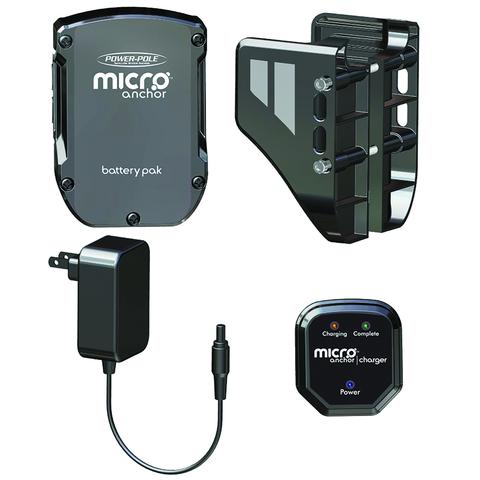 Micro Battery Pak & Charger
Get portable power on the go with the rechargeable Battery Pak for your Power-Pole Micro anchor. This lithium-ion battery has color LEDs to indicate charge status, comes with a one-year warranty and is both water and impact resistant. Includes mounting harness, AC wall adapter and charger.