We are excited to announce Rapala is on board again for the 5th Hobie Fishing European Championships in Lacanau, France. They are providing a top of the line starters pack for all competitors containing excellent pike fishing lures. Two of them even won their category at the EFTTEX best product awards 2018!
Super Shadow Rap® – Best New Hard Lure at EFTTEX 2018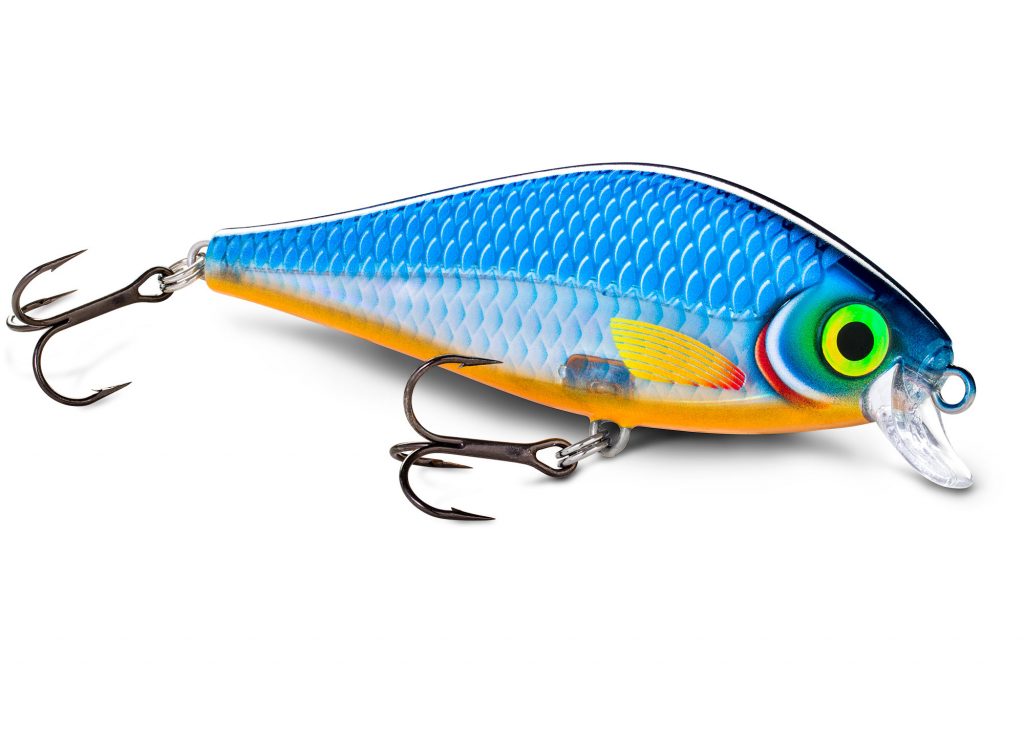 Opportunistic predators can't deny the Super Shadow Rap® as it kicks hard to the side, and then slowly fades away into the depths like a dying fish. Its tall body perfectly mimics the silhouette of a big baitfish while the famous Shadow Rap® action dances the Super Shadow Rap® almost on the spot like an easy meal. Twitch it gently for on-the-spot action; or rip it hard to send it gliding into the mouth of a big fish. Fitted with VMC® Coastal Black™ hooks.
Durable 2-Part Plastic with Integrated Lip
Highly Detailed Finishes
Responsive, Tight-Turning
Large Predator Gamefish
VMC® Coastal Black™ Treble Hooks
X-Rap® Peto – Best New Soft Lure at EFTTEX 2018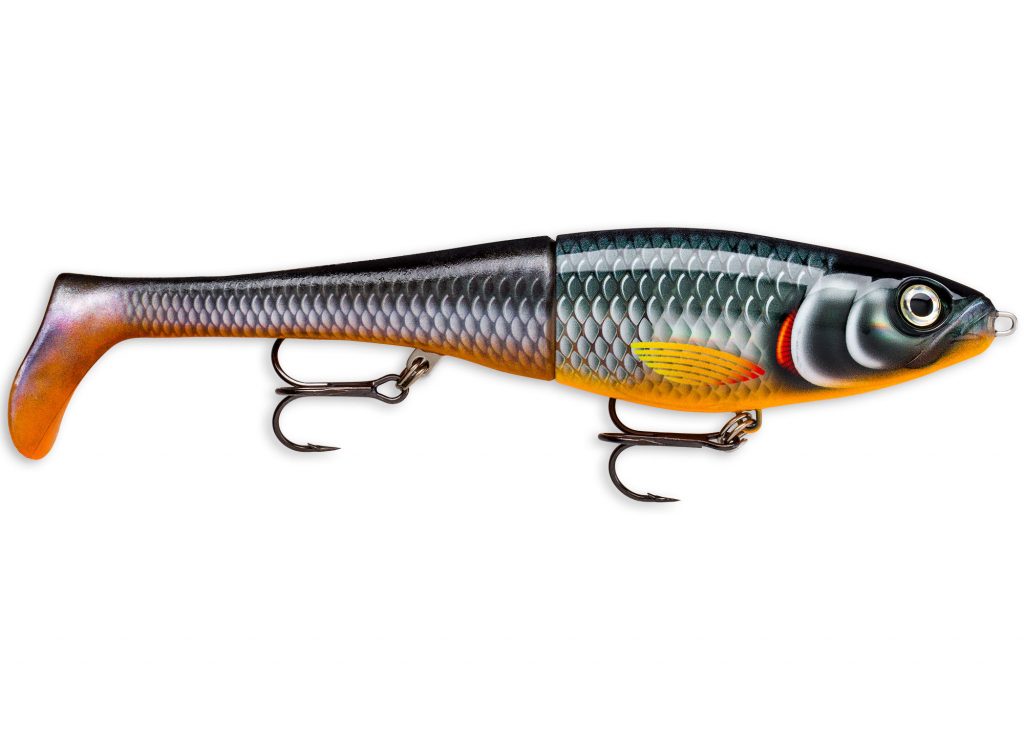 The Finnish Beast, X-Rap® Peto, combines Rapala's fish-catching X-Rap® construction with a beautifully color matched soft tail to create a seamless hybrid bait. With its slow sink rate and perfectly horizontal fall, X-Rap® Peto is the ideal choice for cold water & challenging conditions. The tail kicks with a wide action when retrieved; or try a jerk & pause allowing the bait to slowly swim into the depths. The soft tail is firmly secured to the body with a 6-point stainless plate. Spare tail included. Fitted with VMC® Coastal Black hooks.
ABS Body with Soft PVC Tail
6-Point Stainless Plate Tail Locking System
Wide Tail-Kicking with Body Roll
Large Predator Gamefish
VMC® Coastal Black™ Treble Hook
X-Rap® Scoop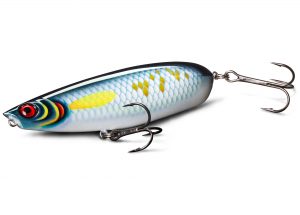 The hard-bodied X-Rap® Scoop glides horizontally as it descends through the water column towards its inevitable fate. Twitch it to send it darting from side-to-side, or wind it in at a slow/medium pace, feeling the wide-kicking action generated by its unusual shape. Flashy chrome finishes combine with realistic designs & textures to create a sensory overload that fish simply cannot resist. Fitted with VMC® Coastal Black™ hooks.
Durable 2-Part Plastic with Internal Weight
S-Shaped Body with Convex/Concave Sides
Long-Gliding & Wide-Kicking
Large Predator Gamefish
VMC® Coastal Black™ Treble Hooks